503 734-8550

Book an Appointment

Normally Open Hours are after 9:00 am, and Close Hours are around Sunset.
(Please, Do Not Text Me! It's VERY unprofessional and I do not respond to TEXT!
Besides that, I do not TEXT and DRIVE. It's dangerous and stupid!)
The cheapest locksmith you will find!
VISA, MC, AMEX, DISC, Debit, or Cash
Services I DO NOT provide:
I DO NOT make keys for Cars, Trucks, SUVs, etc.
I DO NOT fix or replace locks for Cars, Trucks, SUVs, etc.
I DO NOT program keys for Cars, Trucks, SUVs, etc.
I DO NOT program FOBs for Cars, Trucks, SUVs, etc.

Locksmith Canby, Oregon - Car Lockouts $50 total price. Call 503-734-8550
Mark's Locksmith is a reliable and professional locksmith service provider in Canby, Oregon, with a reputation for quality services at affordable prices. With years of experience serving the community, we are a mobile locksmith that can handle all types of lockouts, including residential lockouts, commercial lockouts, automotive lockouts, and car lockouts. I am trustworthy and certified locksmith that is dedicated to providing the best customer service possible. I specialize in installing mailbox locks, providing eviction services, and rekeying locks for both residential and commercial properties. Whether you need a residential locksmith, commercial locksmith, or auto locksmith, we've got you covered. At Mark's Locksmith, we pride ourselves on being a reliable and affordable option for all your locksmith needs, with a commitment to excellent customer service.
I'm a Licensed, Bonded, and Insured Locksmith. CCB #: 186343
I'm a Local, Family owned and Operated Mobile Locksmith.
I do not have a shop.
Payments I Accept: VISA, MC, AMEX, DISC, Debit, or Cash (sorry, No Checks)
I can unlock over 636 types of vehicles including semi trucks & motorhomes
Canby is a city in Clackamas County, Oregon, United States. The population was 15,829 at the 2010 census. It is along Oregon Route 99E, 2 miles northeast of Barlow.
Zip code: 97013

Mark Errington
Certified Locksmith
Mark's Locksmith has provided excellent service in Oregon since 2005. He started back in 1994 in Seattle, Washington. At that time there was no Internet. Mark's Locksmith is family owned and operated and highly recommended by his long-time customers. Services include Auto, Residential and Commercial - Deadbolts Installed, Locks repaired, replaced, and rekeyed. Able to assist you by unlocking your car or home if you lock yourself out. Emergency Service is available for an extra fee.
503 734-8550
This email address is being protected from spambots. You need JavaScript enabled to view it.
Mark's Locksmith is an exceptional locksmith service that has been providing top-quality services to customers since 2005. Mark, the owner and operator, is highly skilled at his job and can remove any storage lock quickly and efficiently, regardless of the complexity of the job. Mark takes great pride in his work, and his customers can always count on him to deliver outstanding service. What sets Mark apart from others in his field is his friendly demeanor and commitment to customer satisfaction. He takes the time to listen to his customers' needs and concerns and provides personalized solutions that exceed their expectations. Mark's Locksmith is the go-to option for anyone in need of a trustworthy and dependable locksmith in the area. It's noteworthy that Mark's Locksmith offers affordable pricing without compromising the quality of his service. Mark charges only $60.00 to remove one lock, which is significantly lower compared to other locksmiths who charge over $100 for removing one storage lock. This price difference is a testament to Mark's commitment to providing his customers with excellent service at a fair price. By choosing Mark's Locksmith, customers can be confident that they will receive expert assistance and a fair deal, without any hidden fees or charges.
Add testimonial
Mark is THE BEST!
Hi All! So this review is super duper late but I came across Mark's IG and thought I would leave a review for him so others could read about my experience! He really did provide the best customer service. Very polite and kind. His timing was ON POINT, it didn't take him long AT ALL to get to my work and help me get my keys out of my car. I was so grateful. And the price was incredibly affordable compared to other places I've had open my car (yes I've locked my keys in my car more then once in my lifetime haha). I will most definitely go to Mark for all my ''crap, I'm locked out'' needs. Highly recommend 👌🏾. Thanks again Mark!
Melinda Robles
Med Tech,Marquis Hope Village MC
April 07 2023

Mark was amazing and very quick!
Mark was amazing and very quick! Got the lockout done in less than 3 minutes. The price was under what I thought it would be, would definitely recommend!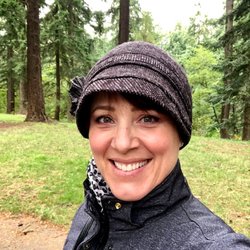 Mark arrived quickly, worked quickly
Mark arrived quickly, worked quickly, was friendly, professional, and charged a fair price. What more can you ask for?!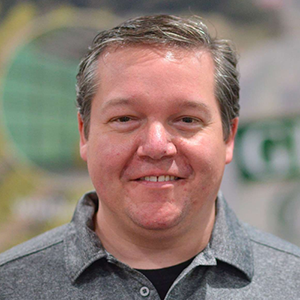 he was available and on time
I called Mark and he was available, on time, and a very professional person. Thank you Mark.

Very nice and convenient service
Very nice and convenient service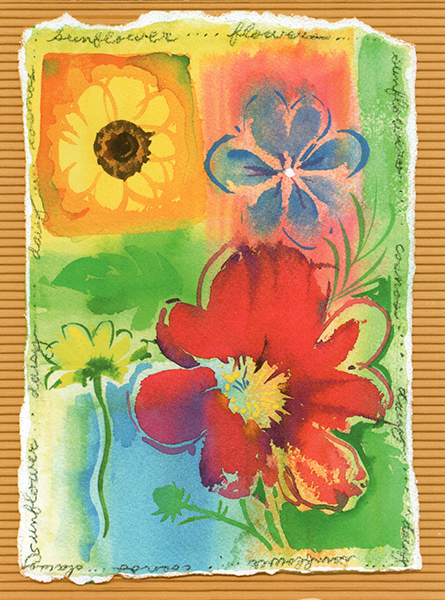 Thanks so much
Thanks so much for coming out to save the day.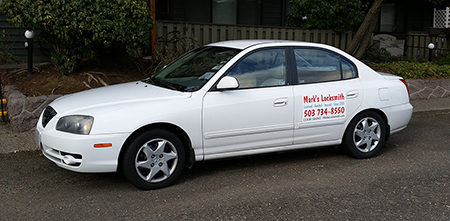 Mark's Locksmith
$ 50.00 to $ 60.00
800 N Pine St
Canby
,
OR
97013
United States

Mon-Sun 10am - 6pm
P:
(503) 734-8550
Locksmith near me, Canby, Oregon, 97013
locksmith, near, me, cars, auto, mobile, cheap, pop a lock, local, cheap, keys, padlocks, disc, disk, locked, in, residential, business, home, house, apartment, change, rekey, cut, off, storage, Oregon
Canby Locksmith, Canby Locksmith Services, Canby Local Locksmith, Canby Car Locksmith, Canby Auto Locksmith, Canby Mobile Locksmith, Locksmith In Canby, Locksmith Services In Canby, Local Locksmith In Canby, Local Locksmith In Canby, Car Locksmith In Canby, Auto Locksmith In Canby, Mobile Locksmith In Canby, Local Locksmith In Canby