Remember, even if you have roadside coverage, you have the option to select your own service provider. If you wish, you may call us for fast and friendly service. If the service is covered, it will still be free; however, you will need to pay up front, then submit the invoice to your insurance for
reimbursement
. Usually, you must follow their procedure and wait for your check in the mail. It's that simple.
There are times when this is the preferred option. If you are having difficulty with the service provider(s) your insurance has dispatched or if you are having difficulty with any of the elements from dispatch to provider, have waited an extraordinary amount of time or have any other issues, please call us and we can help where others have failed.
The following are some of the major insurance roadside programs explaining how to get reimbursed. Simply click on the link for more information on their specific requirements/addresses. The limits on these vary from $35 to over $150 +. Because my rates are so affordable, you should receive ALL of the money you paid out. Some policies even include the cost of fuel up to 2 or 3 gallons. Please check your policy for that added benefit.
State Farm
https://www.statefarm.com/claims/get-roadside-assistance
Allstate or AARP
Q: How do I get reimbursed for Emergency Roadside Assistance?
A: On occasion, we may authorize you to use your own service to take care of a roadside emergency. At that time, we will provide you with an authorization number. Then, just be sure you receive an itemized receipt from the service provider and add your name, address, telephone number, membership number plus our authorization number to the receipt. Then, send us the receipt within 90 days of the date you received service to:
Allstate Motor Club, Inc.
Benefit Payment Center
P.O. Box 3094
Arlington Heights, IL 60006-3094
Your payment will be processed and sent to you upon receipt. Please allow 3-4 weeks for reimbursement.
Progressive
https://www.progressive.com/claims/roadside-assistance/
21st Century
http://www.21st.com/auto-insurance-information/what-is-the-21st-roadside-assistance-program.htm
Geico
https://www.geico.com/getaquote/auto/emergency-road-service
Better World Club
https://www.betterworldclub.com/faq/#ARA10
Farmers Insurance Group
http://www.farmers.com/claims/roadside-assistance/

 
C
heck out: Emergency Roadside Lockout Service


NextDoor.com is a public neighborhood forum for you to post just about anything. It might be things happening around your neighborhood, any type of activities, car break ins, suspicious people walking around, etc.
Just by my experience most of the people who post their comments, complaints, etc, are women (about 95%). If you're a man and post or comment on something that the women don't like you will be attacked or bullied by women. Also, the forum is operated and monitored by women. I guess you can say that NextDoor.com is a place where women can fill empowered about themselves because they have no other place to go. Its a man's world and women don't like that!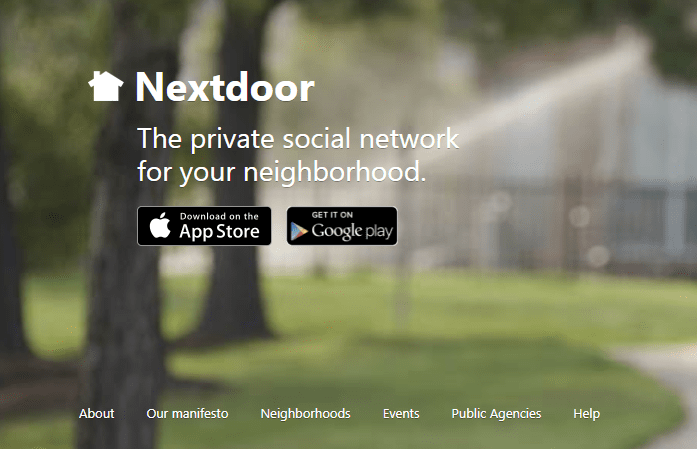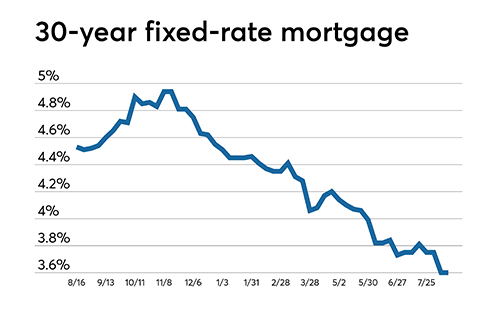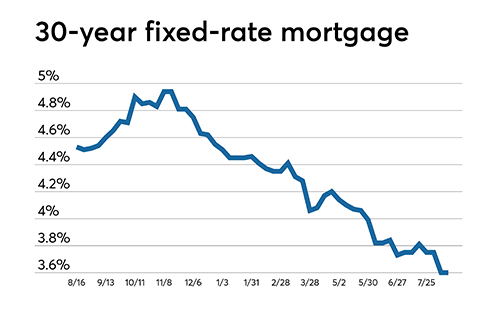 1. "Pay us $1,000, and we'll save your home." Some legitimate housing counselors may charge small fees, but fees that amount to thousands of dollars are likely a sign of potential fraud — especially if they are charged up-front, before the "counselor" has done any work for you. Be wary of companies that require you to provide a cashier's check or wire transfer before they take any action on your behalf.
2. "I guarantee I will save your home - trust me." Beware of guarantees that a person or company can stop foreclosure and allow you to remain in your house. Unrealistic promises are a sign that the person making them will not consider your particular circumstances and is unlikely to provide services that will actually help you.
3. "Sign over your home, and we'll let you stay in it." Be very suspicious if someone offers to pay your mortgage and rent your home back to you in exchange for transferring title to your home. Signing over the deed to another person gives that person the power to evict you, raise your rent, or sell the house. Although you will no longer own your home, you still will be legally responsible for paying the mortgage on it.
4. "Stop paying your mortgage." Do not trust anyone who tells you to stop making payments to your lender and servicer, even if that person says it will be done for you.
5. "If your lender calls, don't talk to them." Your lender should be your first point of contact for negotiating a repayment plan, modification, or short sale. It is vital to your interests to stay in close communication with your lender and servicer, so they understand your circumstances.
6. "Your lender never had the legal authority to make a loan." Do not listen to anyone who claims that "secret laws" or "secret information" will be used to eliminate your debt and have your mortgage contract declared invalid. These scammers use sham legal arguments to claim that you are not obligated to pay your mortgage. These arguments don't work.
7. "Just sign this now; we'll fill in the blanks later." Take the time to read and understand anything you sign. Never let anyone else fill out paperwork for you. Don't let anyone pressure you into signing anything that you don't agree with or understand.
8. "Call 1-800-Fed-Loan." This may be a scam. Some companies trick borrowers into believing that they are affiliated with or are approved by the government or tell you that you must pay them high fees to qualify for government loan modification programs. Keep in mind that you do not have to pay to participate in legitimate government programs. All you need to do is contact your lender to find out if you qualify.
9. "File for bankruptcy and keep your home." Filing bankruptcy only temporarily stops foreclosure. If your mortgage payments are not made, the bankruptcy court will eventually allow your lender to foreclose on your home. Be aware that some scammers will file bankruptcy in your name, without your knowledge, to temporarily stop foreclosure and make it seem as though they have negotiated a new payment agreement with your lender.
10. "Why haven't you replied to our offer? Do you want to live on the streets?" High-pressure tactics signal trouble. If someone continually contacts you and pressures you to work with them to stop foreclosure, do not work with that person. Legitimate housing counselors do not conduct business that way.
Positive Pranks! What'd You Do to My Groceries? - Random Acts 
(of Kindness)
Random Acts
To See More Click Here -> https://www.byutv.org/randomacts 
Hosts:
| | | | | |
| --- | --- | --- | --- | --- |
| | | | | |
| Emilie Starr | Jenna Kim Jones | Mason Branning | Melanie Nelson | Will Rubio |
#randomactsTV #BYUtv